I listen to Tegan and Sara all of the time. In fact, there was a moment not long ago where it was possibly the ONLY music I listened to, several of their albums on repeat like they were going out of style. Tegan and Sara have had a bit of visibility in the Indie scene over the past couple of decades, but only recently have I dug into their catalog as a whole. At the peak of my obsession, they released a memoir – titled High School – and an accompanying album of songs that they wrote in High School – titled Hey, I'm Just Like You – but revisited them with mature eyes and arranged them in a way to make them sound like new. A "retrospective", you might call it.
I was so obsessed with Tegan and Sara at the time their memoir came out that I couldn't help but read it. And it is exactly what you think it might be – a tale of two Queer Canadian twins, trading chapters to tell their high school story. Its rife with angst, punk ideologies, first time recreational drug use, and all of the emotional things that make a teenage personality engaging, like their struggles with identifying as Queer in the 1990's to their first experiences with live music and the creation of their band.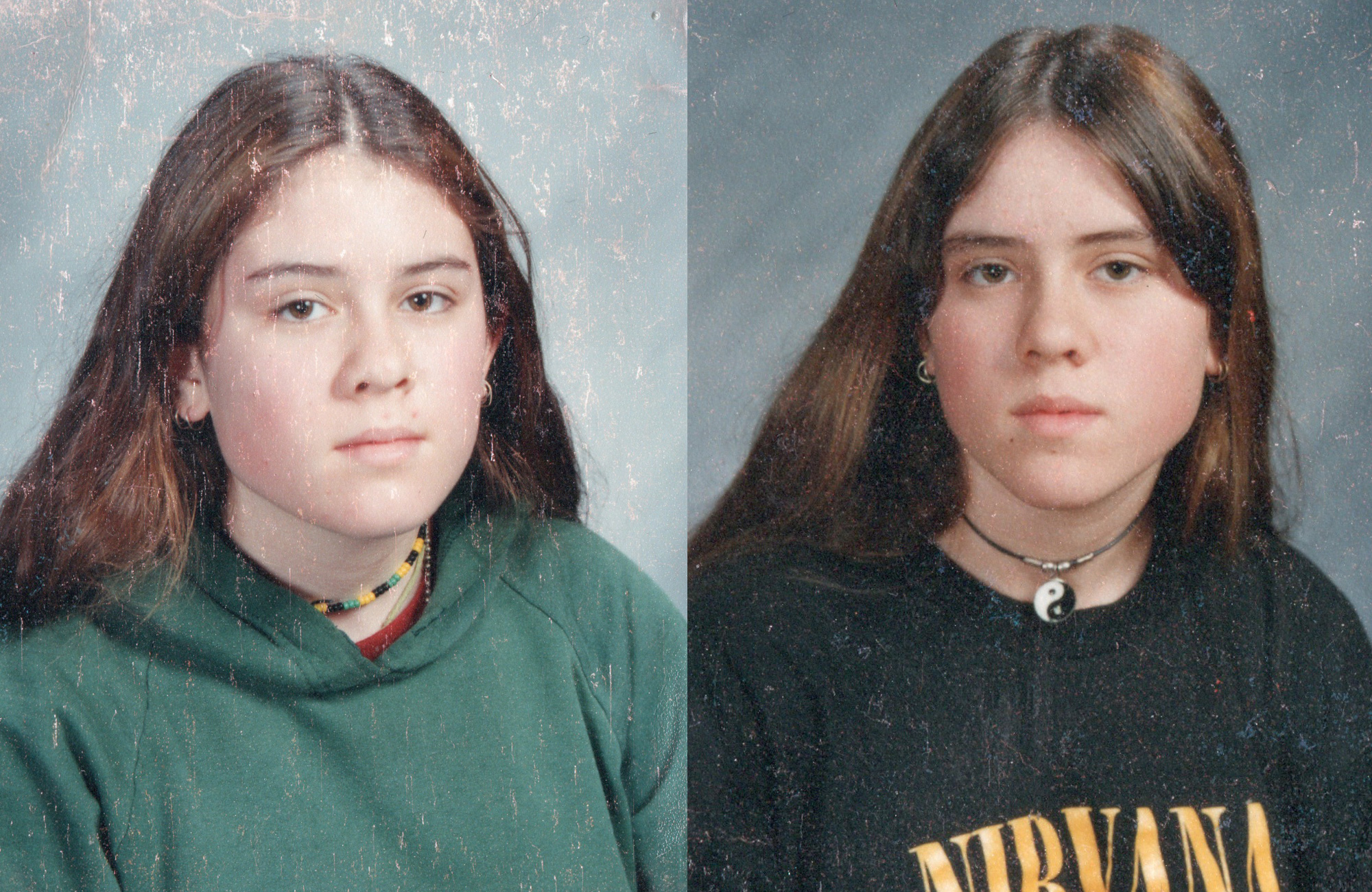 I got the impression that this narrative came at the right moment for the twins, because it feels like the calm recollection after the youthful storm. Without the context of their musical catalog that statement lacks substance, but their music has always felt raw and energetic. Even with their early, more mild and folky sides, the twins have always had something urgent to say. When they matured into a more pop sensible tone, it still sounded like they had butterflies in their stomach. My favorite era is their mid career, which is the bridge between folk and pop to a very emotional indie rock that cuts the deepest.
Now, with their memoir, they've found a new space with only their words to express themselves, and their maturity has cultivated a simple and descriptive way to showcase their honesty. I think they set out to recall their High School experience as a way of understanding how the progression of their identity has benefited their music career. Their honesty is what has brought me and so many others great joy in listening to their music, and by writing it all out and comparing it next to their 20+ year catalog, it helped me place each album in it's moment in time – seeing the existential characteristics in these musicians just like I might see in myself or my family and friends. It all feels so incredibly personal without feeling invasive, illustrating a unique take on life while still being relatable.
Their accompanying album makes so much more sense in that regard too, harping on old emotions with a more mature sense of reality. When I made this connection to the album title – Hey, I'm Just Like You – I realized that … they aren't lying! Tegan and Sara ARE just like me! And you! And all of us! We all grow older and learn more things, but there are pivotal moments in our life that we remember and use them to describe ourselves. Whether we want to or not, we'll likely keep those moments as pillars of our identity but see them in different lights as we grow smarter. It's a lifelong process, producing a wide variety results, all with their own quirks. For me, its a gentle reminder that life is a series of chapters and doesn't happen all at once.
Here are links to access their memoir High School in downloadable audiobook and eBook formats, as well as in print from our circulation. Here are links to access their accompanying album Hey, I'm Just Like You in streaming format or on CD. Hoopla offers a lot of Tegan and Sara material, but I might point you directly to The Complete Recollection, which is a compilation of their studio albums from 1999-2010, with tracks 38-78 illustrating my favorite era of the twins. Here, you'll find music from So Jealous, The Con, and Sainthood, from 2004, 2007, and 2009 respectively. It's all good, but those three albums are my very favorite.
— Reviewed by Noah, Bon Air